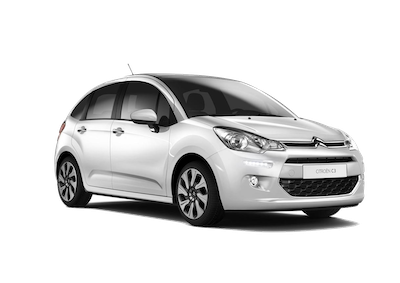 CItroen C3 or similar
€30/daily
---
5 doors, 5 seats, 2 suitcases
Transmission Type: Manual
Drive Type: FWD (Front Wheel Drive)
Fuel Type: Petrol
Air Conditioner Type: Clima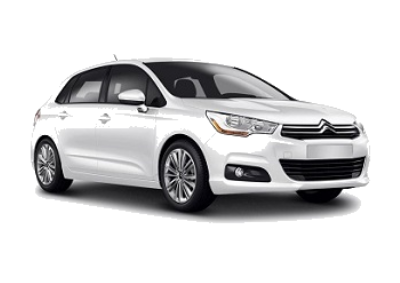 CItroen C4 or similar
€40/daily
---
5 doors, 5 seats, 2 Suitcases / 2 Bags
Transmission Type: Manual
Drive Type: FWD (Front Wheel Drive)
Fuel Type: Petrol
Air Conditioner Type: Clima
---
Diakofti Rent a Car
Our fleet consists of new technology safe cars and can meet any budget for car rental in Kythira, that give you the opportunity to explore and discover the beauty of incredible landscapes, sandy beaches, picturesque villages and historical monuments.
We offer top quality cars in the best prices for car rental in Kythira Island. Also we offer free pick up and drop off services in Kythira Airport. Beside that we have developed fast check in procedures and we guarantee hassle free arrivals. With us you will not have to wait in lines and lose time.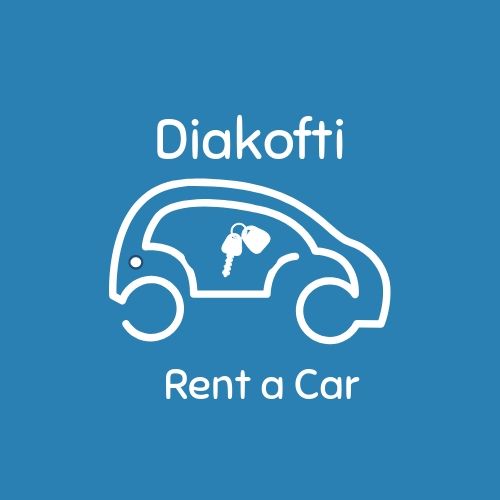 ---
FAQ
1Driver's license
Renters have to hold a valid international driving license.To rent a car in Greece, renters coming from outside the EU must possess and International Driving Permit (IDP) and have held it for at least one year. Upon collection a valid ID card or passport will also need to be presented.
2Age restrictions
For car rental in Greece drivers must meet certain age restrictions. Renters must be a minimum of 21 years of age and over to rent a vehicle.
3Payment methods
Pay with cash or credit card. We accept the following credit cards: Visa, Mastercard.
4How could I make a reservation/booking?
Call one of our representatives at +30 6945 800303 and +30 6945 60336324, 7days per week and we will be at your disposal with surprising offers for you.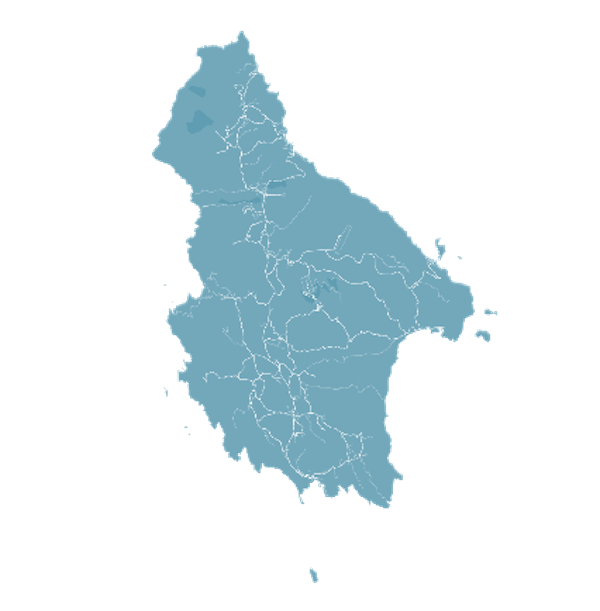 Pick & leave your car anywhere
and any time you want
Diakofti Port
Airport
Potamos
Agia Pelagia
Karavas
Avlemonas
Aroniadika
Livadi
Chora
Kapsali

---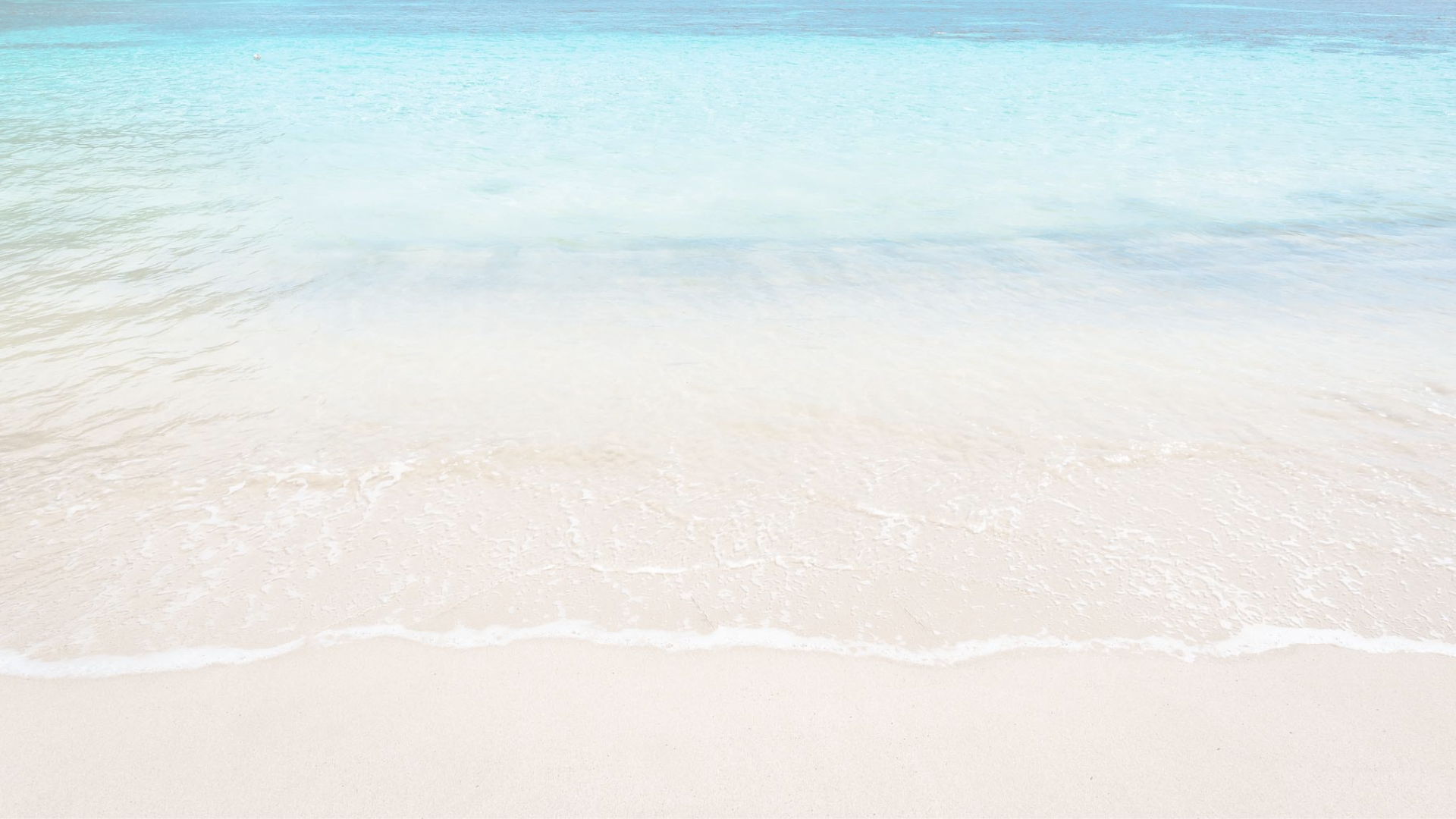 Safe & Clean Cars
We have a reliable fleet of new technology, safe and clean cars

Insurance Policy
Our vehicles are insured against third party damages. Drive with confidence...

Affordable Prices
No hidden costs: our agreement is very easy to understand – so you can get on the road quicker.
---

Children Safety Seat
Ensure your children's safety during your journey by including a baby seat in your car rental

Free Mileage
Enjoy from unlimited mileage if you rent you car with Diakofti Rent a Car in Kythira Island

Fuel Policy
Running low on fuel or time? We take care of all your refuelling needs... if you want us to.